Perched on the 9th hole of Greenhorn Creek's award-winning 18 hole golf course, the Caddy Shack is a laid-back, elegant space to relax with friends and family. It's the perfect spot for family reunions, bachelor and bachelorette parties, sports teams looking for a place to stay, business retreats, or simply groups of friends looking for the ultimate getaway weekend.
With comfortable sleeping arrangements for twelve, a full kitchen, spacious lounge and back yard complete with horseshoe pits and a barbecue, this large lodging option gives access to all Greenhorn Creek Resort amenities. Enjoy complimentary sauna, steam room, and fitness facilities. Also available: tennis courts, swimming pools & hot tubs and special rates on golf.
Take advantage of your close proximity to one of Angels Camp's best-loved restaurants, Camps Restaurant.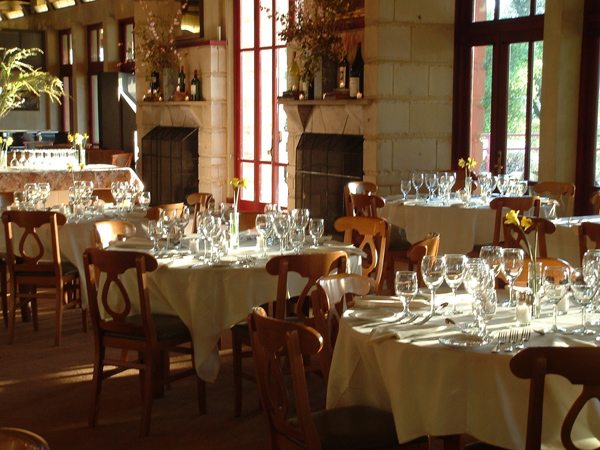 Some pets are allowed at the Caddy Shack. Please let them know the breed, species and age of your pet when you submit your inquiry, and they will be able to let you know whether or not they can accommodate them.
Read an article from Golf Advisor about staying at the Caddy Shack on a golf & ski trip.