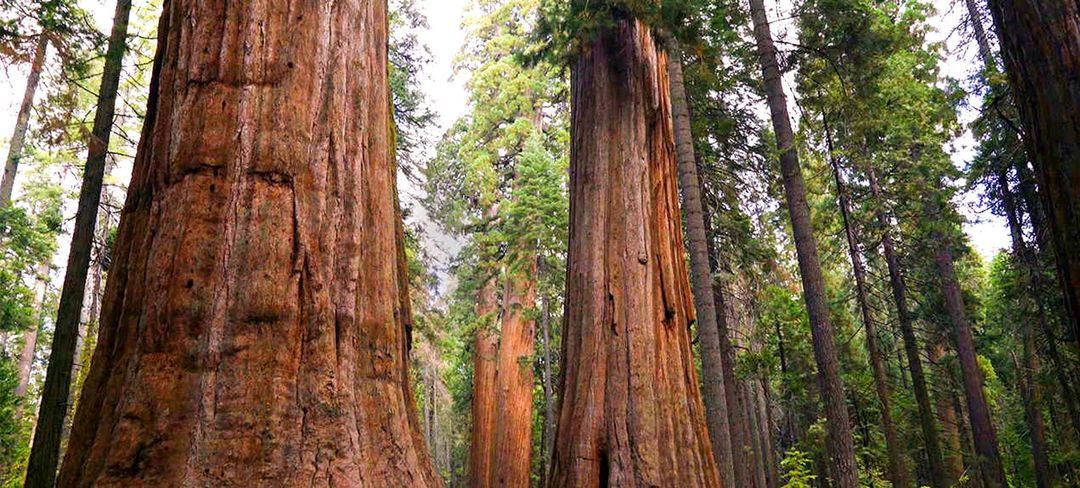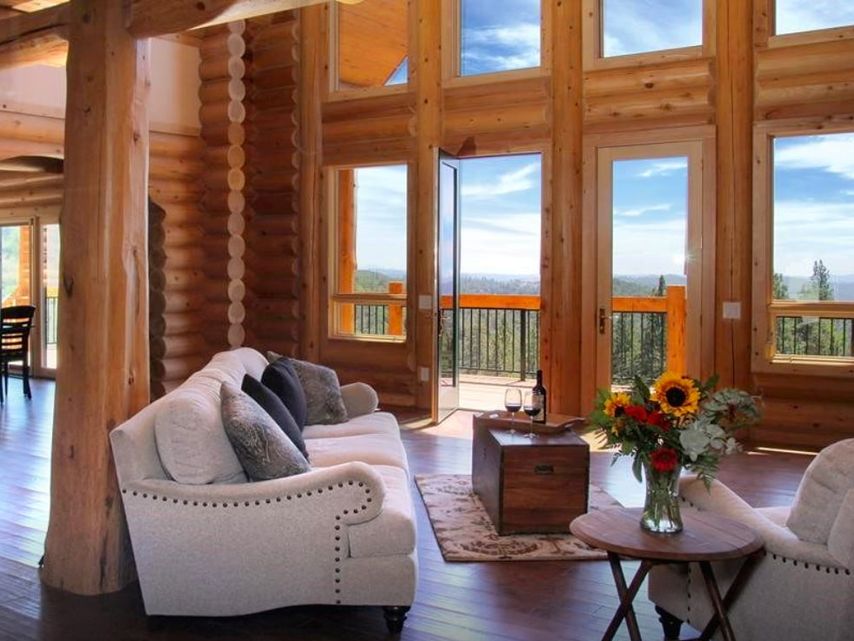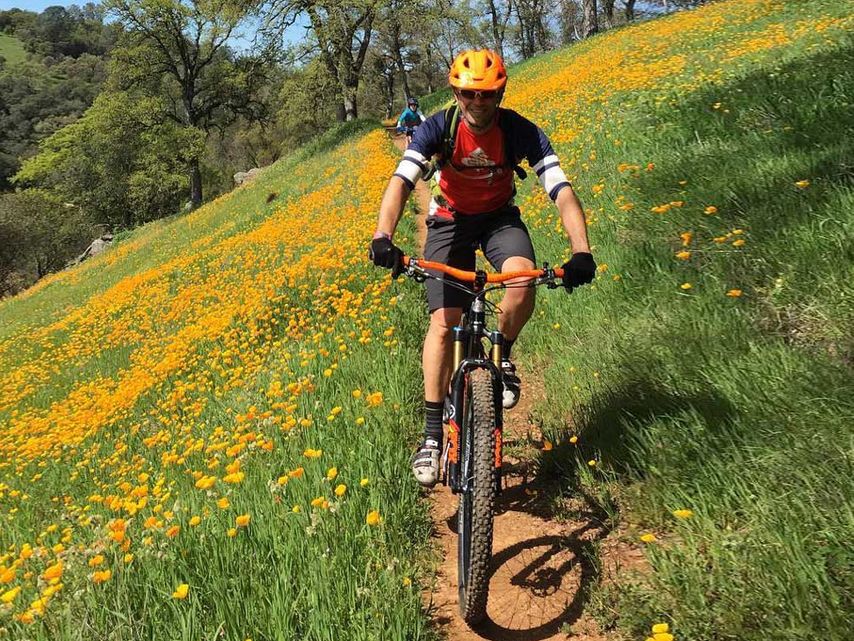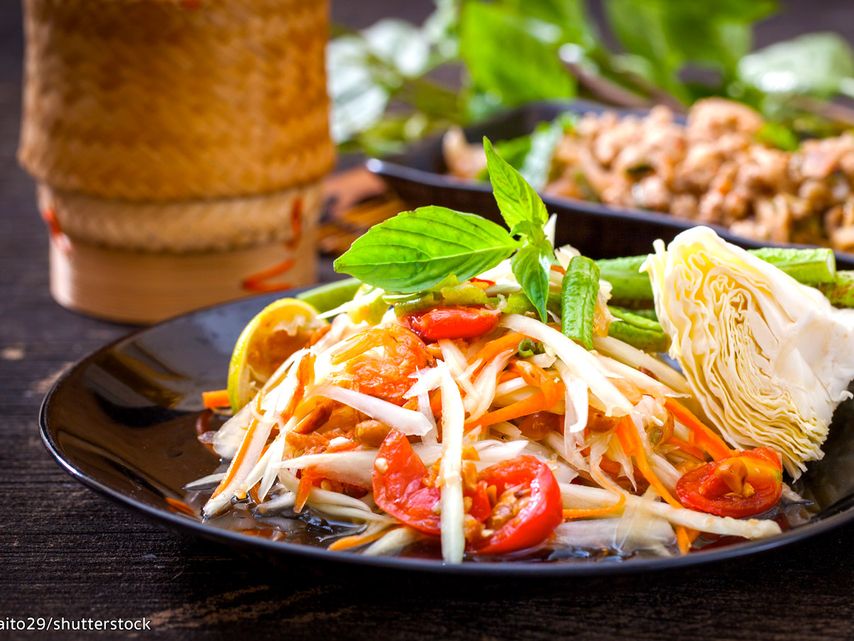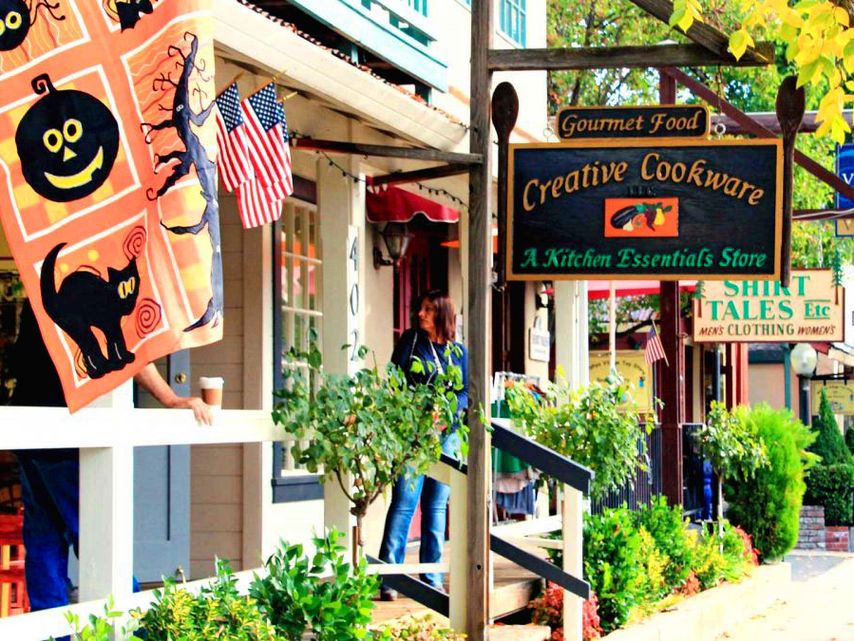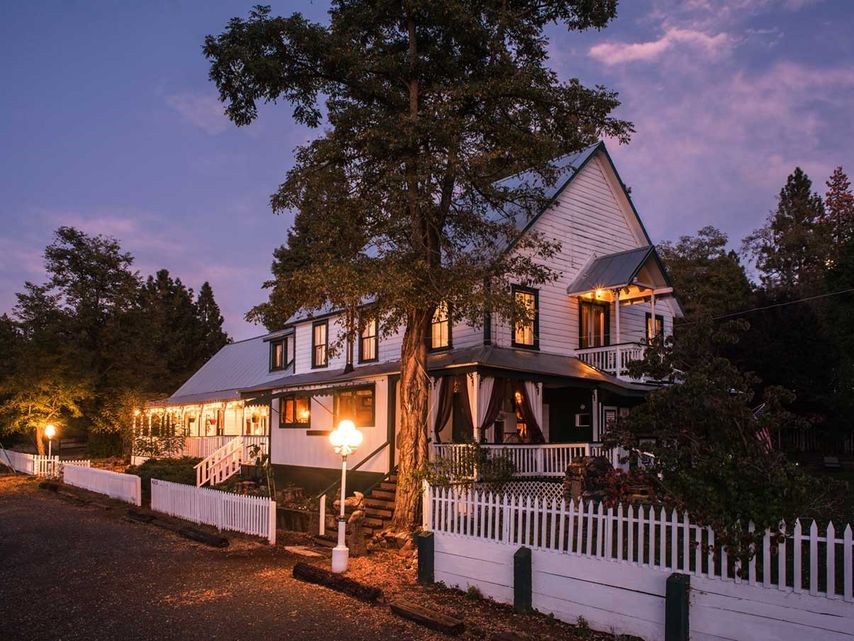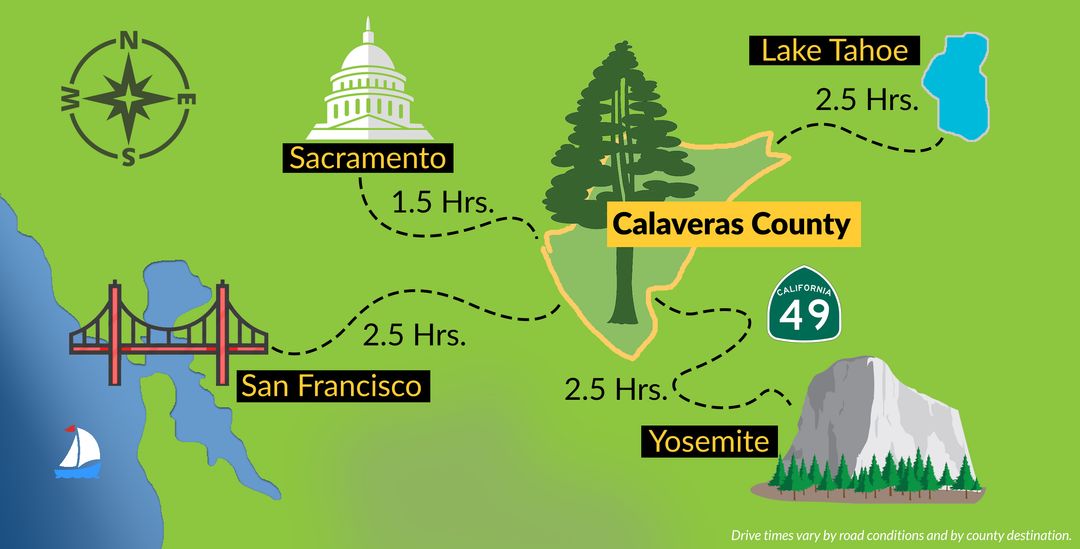 Travel Tips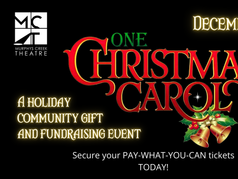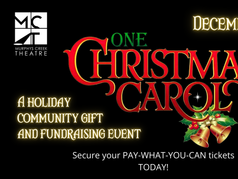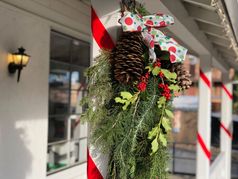 Enjoy this quick guide for the 10 top things to do during Christmas vacation in Calaveras County. From festive downtowns, to cozy fireside games, wine tasting, holiday desserts, and more, get in on the holiday spirit with one of the most charming small-town regions California has to offer–Calaveras County!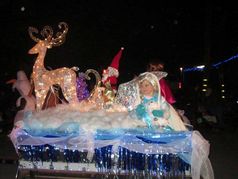 For such a small county, we sure do celebrate big! From Big Trees to big hearts, Calaveras loves the holidays! Read on for some of the fun things to do and charming ways to celebrate the holidays with us in Calaveras.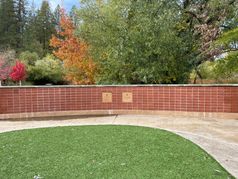 Read here ways to honor our brave, selfless men and women who sacrificed their comfort, time with their families, and some even made the ultimate sacrifice to ensure America's freedom and promote democracy around the world.