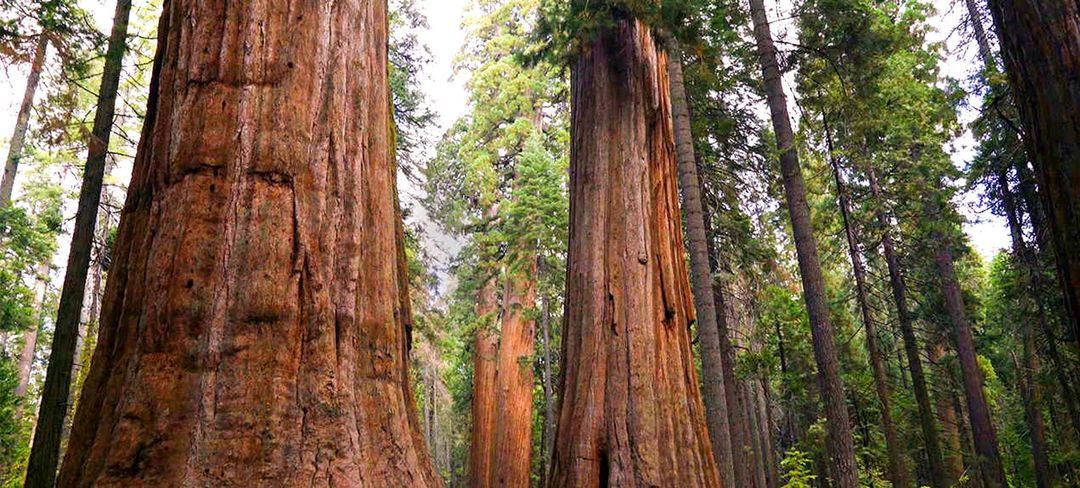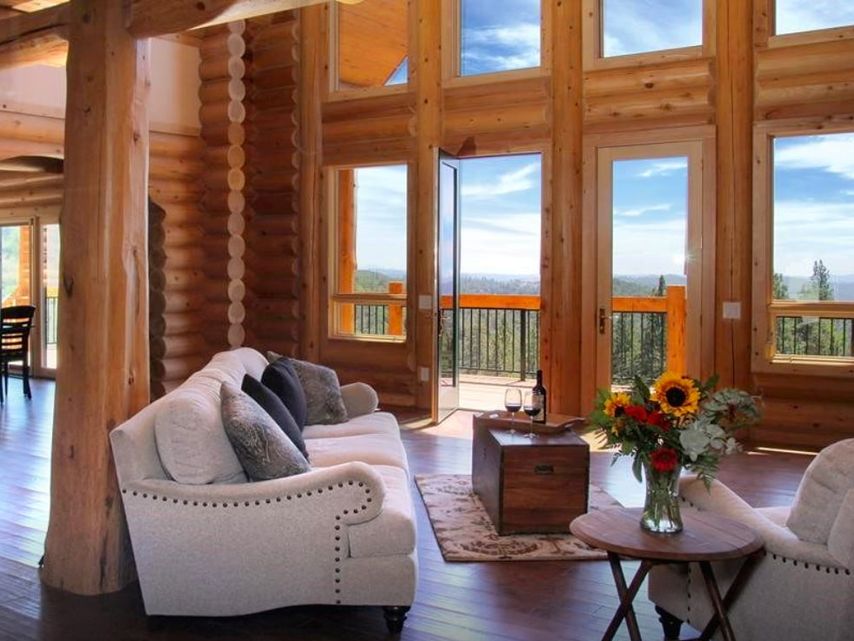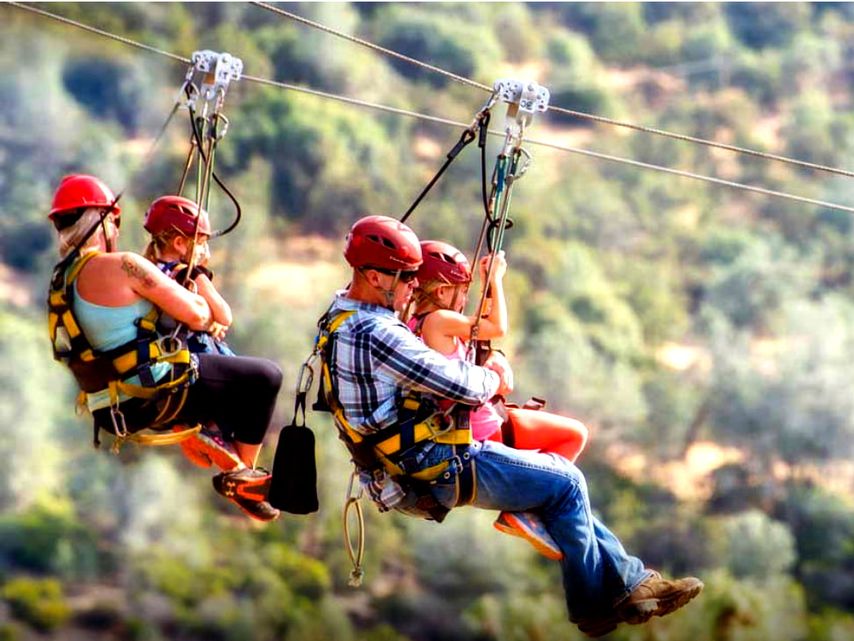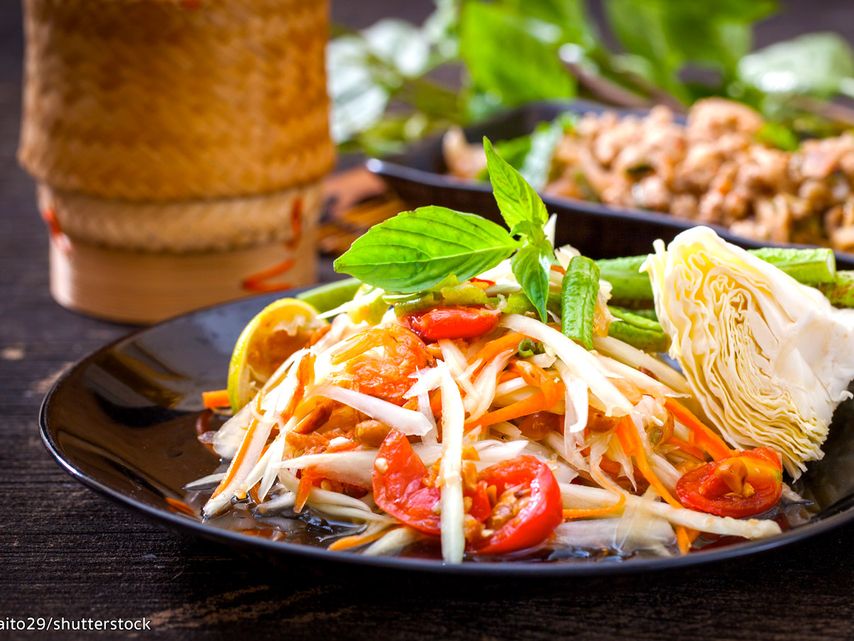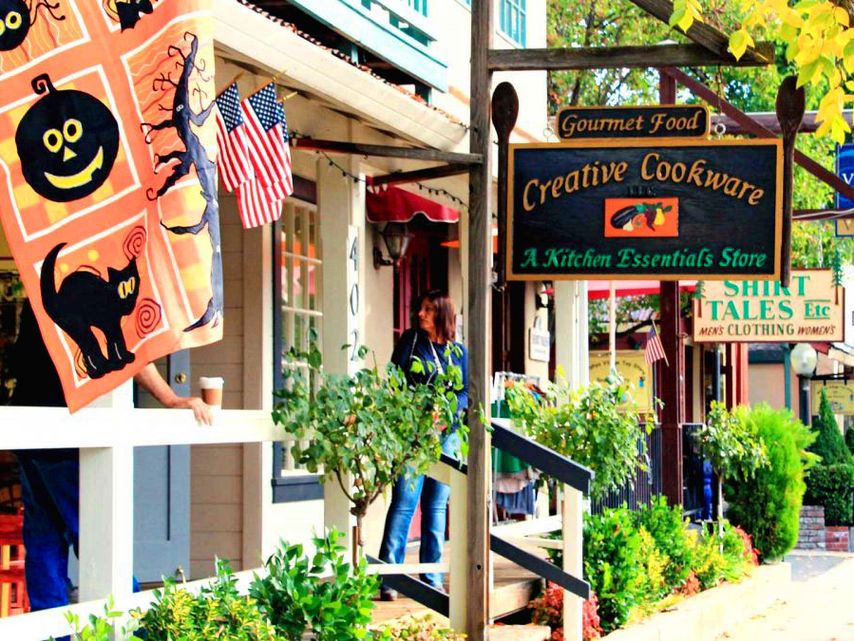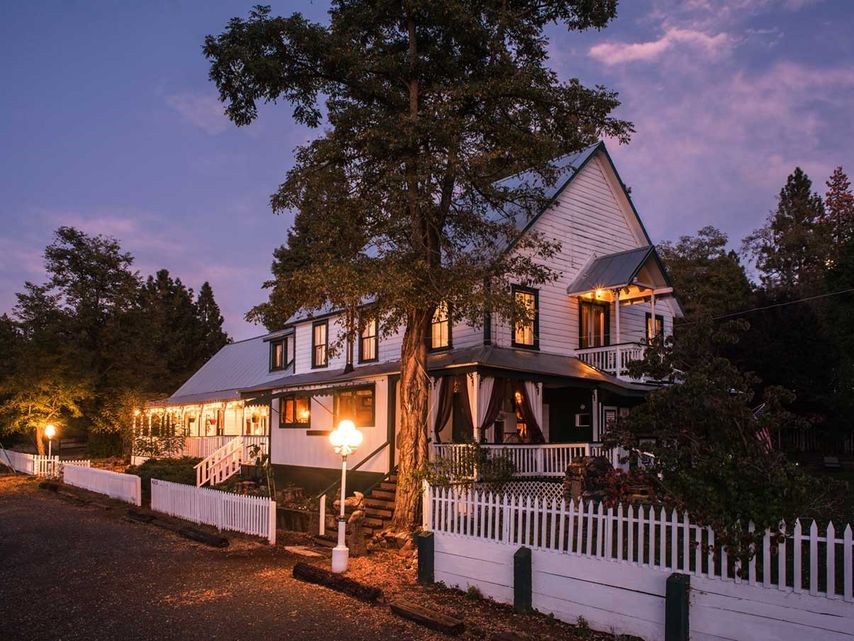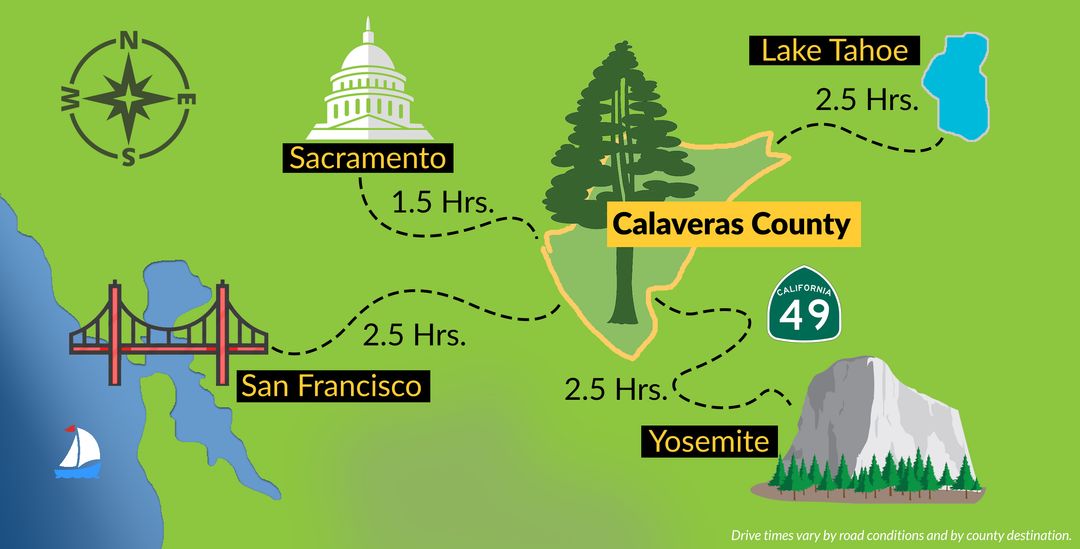 Travel Tips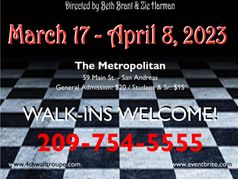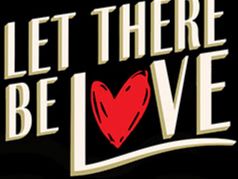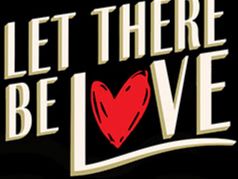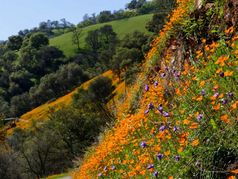 Take a drive or a hike through Calaveras to see the most beautiful display of flowers and California wildflowers this spring.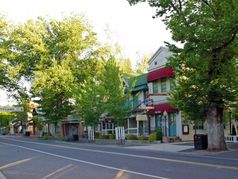 Experience Gold Rush charm in adorable downtown Murphys with comfortable lodging and modern dining. Discover family-owned wineries and unique shops all within a half-mile walk.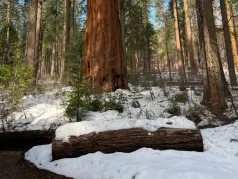 Recently, talented writer and world-traveler, Jonathan Berg, visited our beautiful county. Read about his time here in Calaveras on his blog, www.theroyaltourblog.com and get his perspective being new to the outdoor adventures found here.