Visitors Calendar
Find all of the current events and festivals here on the Calaveras Events Calendar to make your time in Calaveras County even more fun and enjoyable. If the calendar doesn't seem to be functioning properly in Google Chrome, please try switching to Safari or Firefox.
Have an event open to the public you think should be included? Email us at calendar@gocalaveras.com.
Staying in Calaveras for one of our events? For our larger events, lodging sells out fast so be sure to book your lodging in plenty of time by going here for a list of lodging by area in Calaveras.
---
SEASONAL TRAVEL ITINERARIES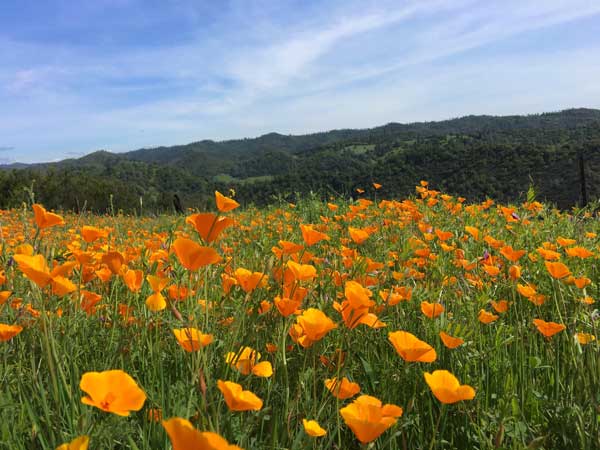 Spring in Calaveras
Wildflowers, warm nights, hiking, art galleries, museums, golfing, skiing, fishing, sledding, lakes, whitewater rafting, food and wine tasting, frog jumping.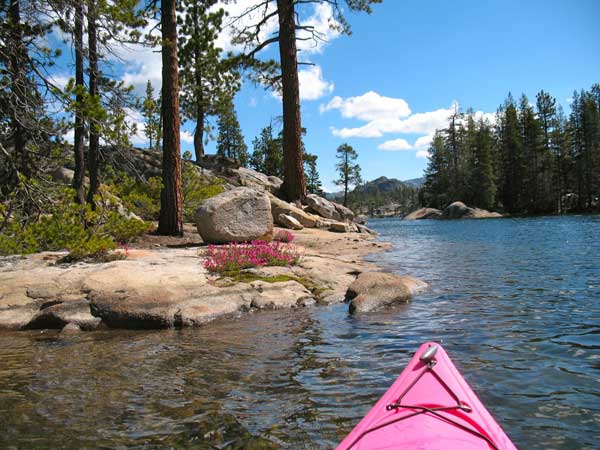 Summer in Calaveras
Outdoor concerts, upcountry hiking, caving, zip lining, shopping, wine tasting, camping, canoeing and kayaking.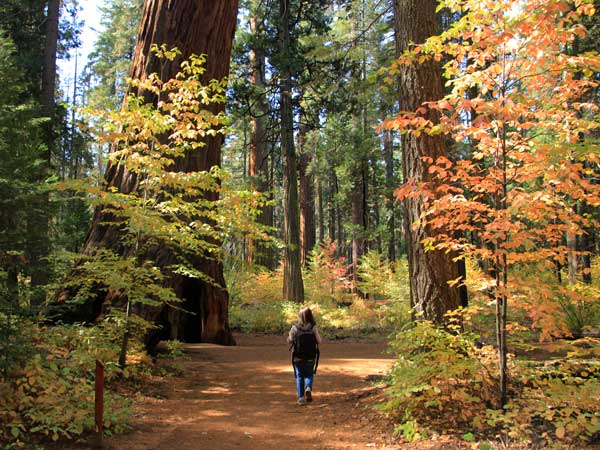 Fall in Calaveras
Amazing Fall colors, foodie tastings, live theater, Grape Stomp, Lumberjack Day and Logging Jamboree, guided winery tours.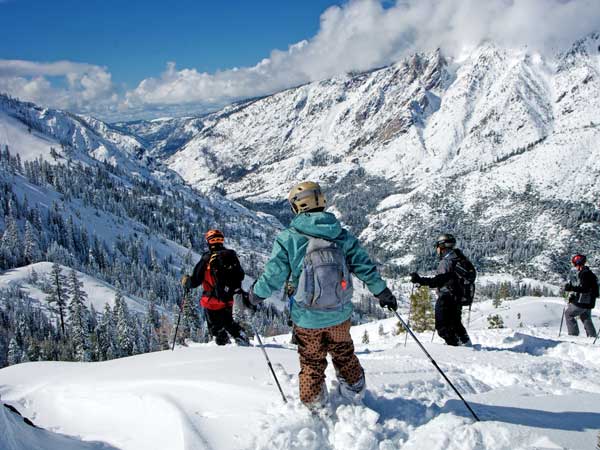 Winter in Calaveras
Winter Wonderland, skiing, snowboarding, snowmobiling, sledding, caves, cozy lodging, small town holidays, movies.
---
LATEST CALAVERAS BLOGS
Get insider tips on ways to have the most fun in Calaveras right now.

With fall colors come crisp, cool temperatures that add to the sensory festival that is one of the most beautiful times of year in the Gold Country and High Sierra. To get in on this awesome autumn action, it's time to pack your camera, light layers, and your favorite warm beverage as you prepare to head out for some glorious fall color.
From axe throwing and grape stomping contests to fall festivals and outdoor activities, kick off October with a full array of unique events throughout Calaveras.