---
ATTENTION:

California Department of Public Health Announcement
Last Updated 3/12/2020 at 12:17pm PST
Check back and/or sign up for our visitor newsletter to view future updates. 
As of March 12th 2020, the California Office of Emergency Services announced that in order to protect public health and slow the rate of transmission of Coronavirus (COVID-19), non-essential gatherings and events statewide throughout California should be postponed or canceled through at least March 31st 2020, and possibly beyond. Please find the full policy here for more information.
The health and safety of our county's residents and visitors is the Calaveras Visitors Bureau's highest priority.
Unfortunately, the Calaveras Visitors Bureau (GoCalaveras) cannot guarantee the accuracy of event details on this page for March and early April 2020 at this time. If you have questions about specific event postponement details, please contact event organizers directly for updates.
Please Note: Travelers are encouraged to always exercise healthy travel habits when traveling and to follow guidance issued by official sources of public health information and health professionals, such as the CDC and the California Department of Health and Safety above all else.
For the most current updates from the Calaveras Visitors Bureau on the global COVID-19 pandemic''s impact on Calaveras County travel: please bookmark this link: https://www.gocalaveras.com/coronavirus-travel-safety-information/. The Calaveras Visitors Bureau (GoCalaveras)  will continue to update our COVID-19 Calaveras County Traveler Information page 7 days a week by 5pm PST as new information becomes available.
Click the orange button below to learn how to travel safely in Calaveras County during the global Coronavirus (COVID-19) pandemic.
---
Looking for our annual events? You can see complete details on every destination's event directory – or you can go to our annual events list. If the calendar doesn't seem to be functioning properly in Google Chrome, please try switching to Safari or Firefox.
Have an event open to the public you think should be included? Email us at [email protected].
-
-
-
1
2
3
4
5
6
7
8
9
10
11
12
13
14
15
16
17
18
19
20
21
22
23
24
25
26
27
28
29
30
31
Staying in Calaveras for one of our events? For our larger events, lodging sells out fast so be sure to book your lodging in plenty of time by using our booking engine above.
---
SEASONAL TRAVEL ITINERARIES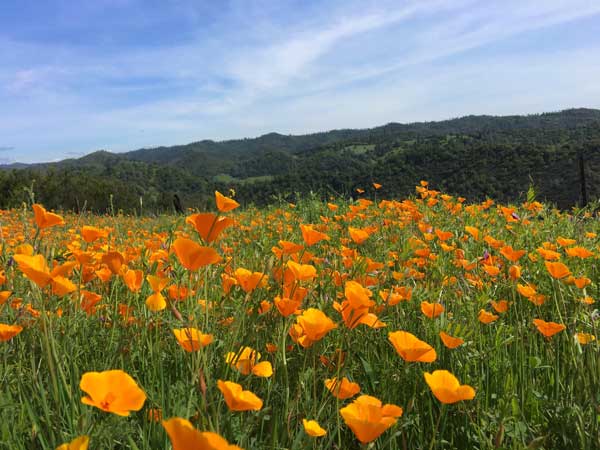 Spring in Calaveras
Wildflowers, warm nights, hiking, art galleries, museums, golfing, skiing, fishing, sledding, lakes, whitewater rafting, food and wine tasting, frog jumping.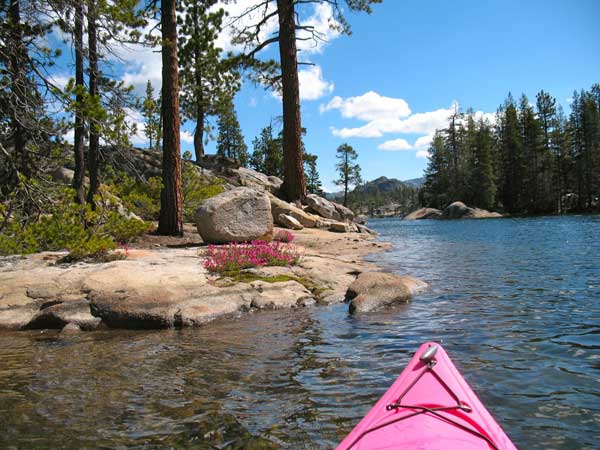 Summer in Calaveras
Outdoor concerts, upcountry hiking, caving, zip lining, shopping, wine tasting, camping, canoeing and kayaking.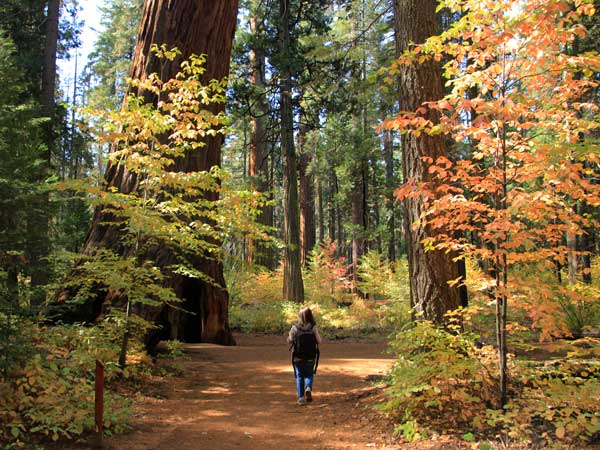 Fall in Calaveras
Amazing Fall colors, foodie tastings, live theater, Grape Stomp, Lumberjack Day and Logging Jamboree, guided winery tours.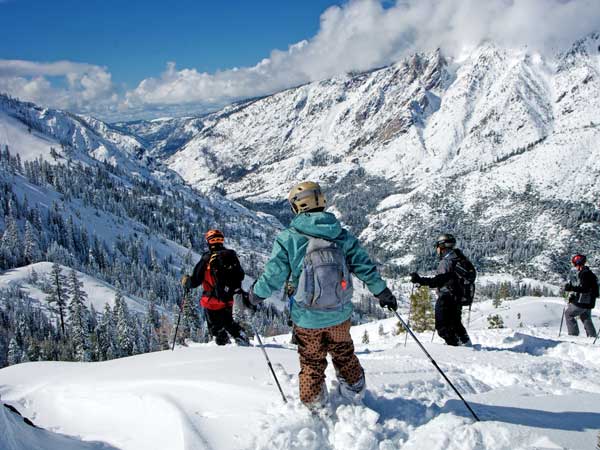 Winter in Calaveras
Winter Wonderland, skiing, snowboarding, snowmobiling, sledding, caves, cozy lodging, small town holidays, movies.
---
LATEST CALAVERAS BLOGS
Get insider tips on ways to have the most fun in Calaveras right now.

COVID-19 Calaveras Visitors Bureau Information Bookmark this page and/or sign up for our partner newsletter to view future updates. This page last updated 4/2/2020 1:48Pm PST Current California Health Updates: www.cdph.ca.gov/ Calaveras County COVID-19 Information: https://covid19.calaverasgov.us/ Calaveras COVID-19 Community Hotline: 1-209-754-2896 STATEMENT FROM SHERIFF RICK DIBASILIO April 1, 2020 To all non essential visitors to Calaveras County. The purpose of this …
0 comments
Mark your calendars for Saturday, March 17. Murphys Irish Day is right around the corner, and this year the festivities actually fall on St. Patty's Day, so you know it's going to be a good time.