Great Memory-Making Trips Happen in Kid-Friendly Calaveras
It's not hard to make great family memories on a Calaveras getaway. Whether you're looking for cultural or outdoor experiences, there's plenty here to keep the kids happy, engaged and talking about their trip for years to come.
Use our kid-friendly icon on any of our listings to see the best places to bring children, including family-friendly lodging, kid-favorite restaurants and fun activities.  Be sure to check out our annual events calendar to get an overview of the fun events that happen each year, and to see what's happening in Calaveras County right now, see our current events calendar which is updated daily. Scroll down for our top kid-friendly activities below.
Unique, Kid-Friendly Calaveras County & Bear Valley Activities: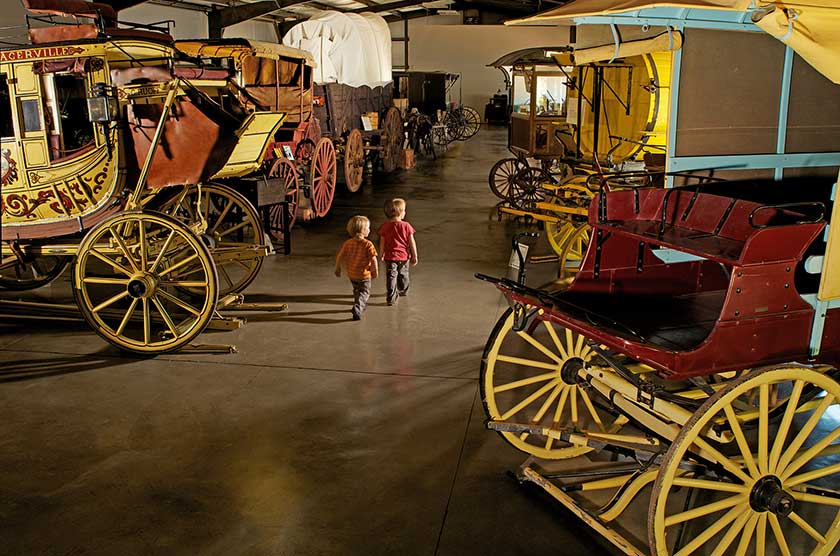 One of our local high school students, Lizzy Oliveto, put together a great video showing some of the highlights of the county for her Senior Project in 2016. We think she captured some scenery and a taste of what you can see and do here. See what you think:
Taking pictures with the fam on your Calaveras vacation? Tag your Facebook and Instagram posts with #lovingcalaveras for a chance to be featured on our social media platforms.