Copperopolis is located in California's beautiful sierra foothills.  Embracing its proud heritage and cherished way of life as a once thriving 1800's copper mining town, The Square at Copper Valley has been reborn as an all new blend of specialty boutique shops, great restaurants and residential lofts. Designed around a traditional, pedestrian-friendly town square, the timeless architecture and covered walkways harken back to another era, yet provide all the luxury and convenience of a modern retail setting.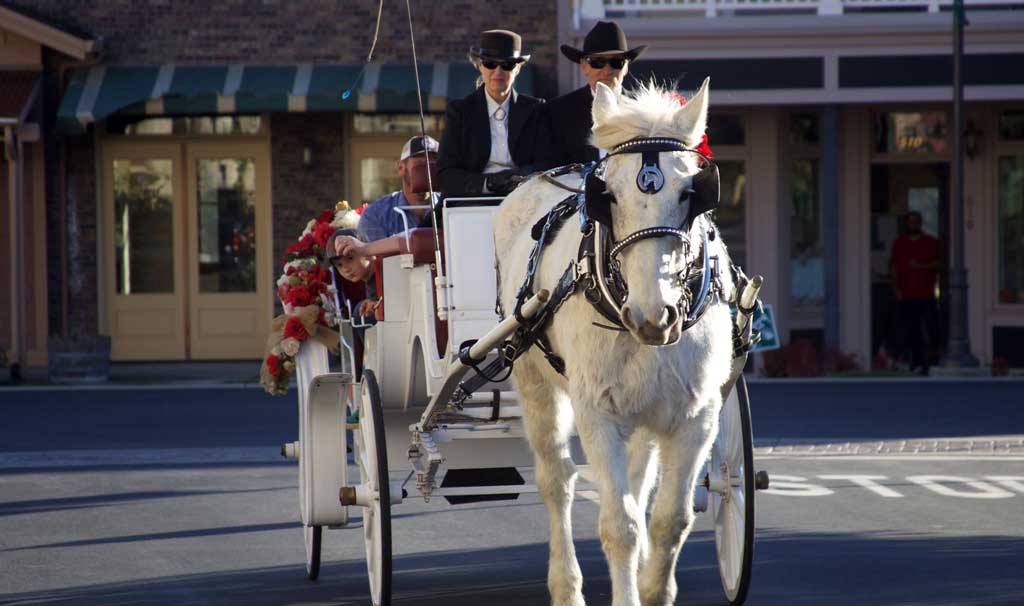 A whole host of fun festivals and events occur here throughout the year, many featuring horse-drawn carriage rides around the square and art and craft vendors.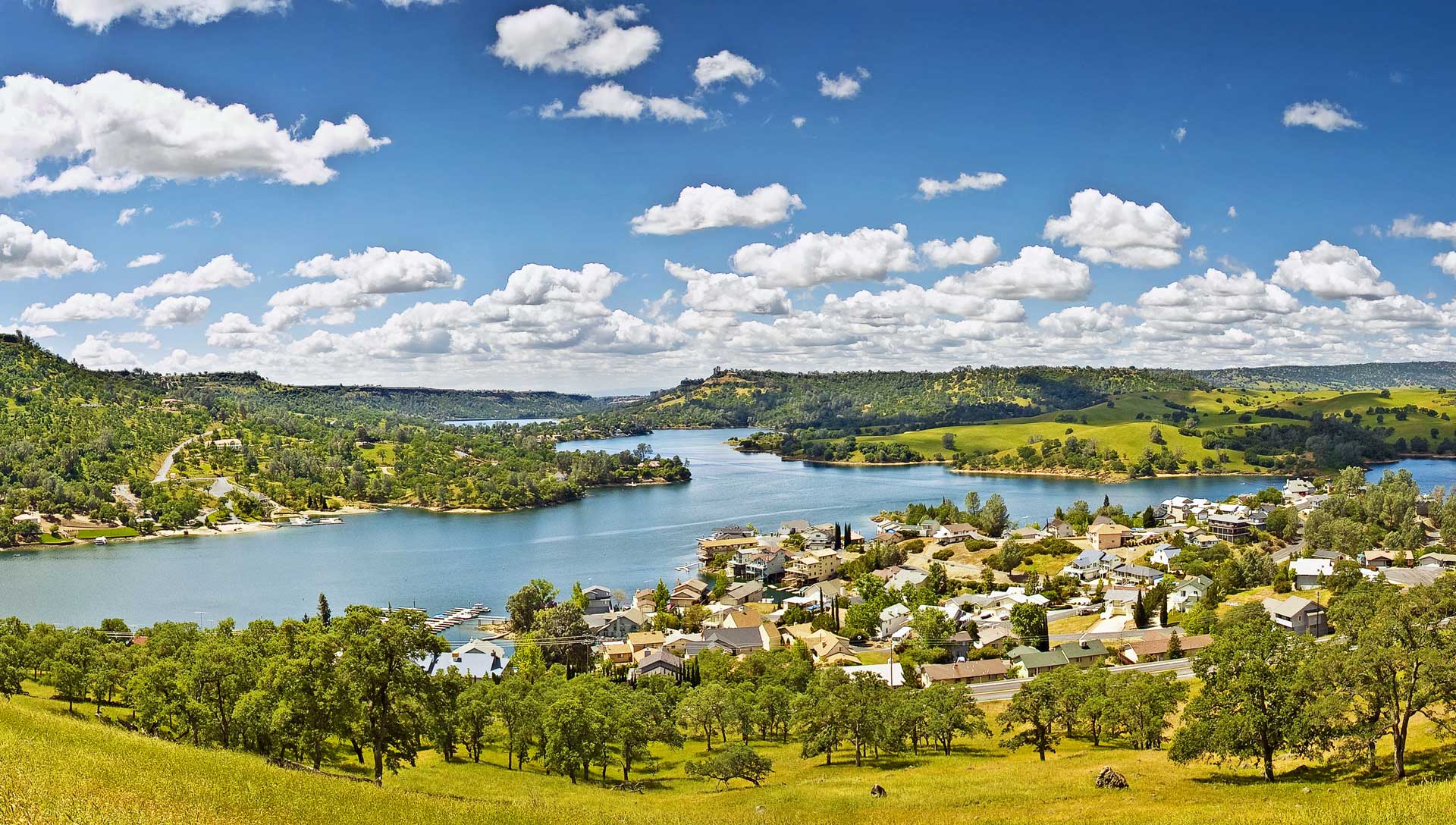 Lake Tulloch | Jack ForknerCopperopolis is also home to beautiful Lake Tulloch, offering fishing, boating and water sports opportunities year-round, and The Golf Club at Copper Valley – an 18-hole championship, public-access golf course with restaurant, bar, pro-shop and wine cellar.