Discover firsthand why Murphys California was voted one of the top ten coolest small towns in America by Budget Travel Magazine. With its nearly two-dozen wine tasting rooms all within strolling distance along charming Main Street, its multiple restaurants featuring delicious, high-quality cuisine, boutique shopping and historic architecture all located in the Sierra Foothills, this town is a must-see destination.
Murphys: Main Street Wineries
There may be no other town like it in the United States for the number and quality of wineries showcased in tasting rooms along historic Main Street. You'll find welcoming wine makers or vineyard owners ready to answer all of your wine questions and help you find your favorite varietal from our innovative wine scene. Best of all, we're a snob-free zone, with a friendly vibe you'll find delightful.
Watch this short video to get a little taste of Murphys wineries and what makes this area so special:

While enjoying our wine culture in Calaveras, don't miss out on wineries in Copperopolis, Angels Camp, Mokelumne Hill and the Vallecito area which has the largest number of vineyard tasting rooms. To learn more about our wineries and wine culture, including all of the events put on by the Calaveras Winegrape Allinace, visit their website at CalaverasWines.org.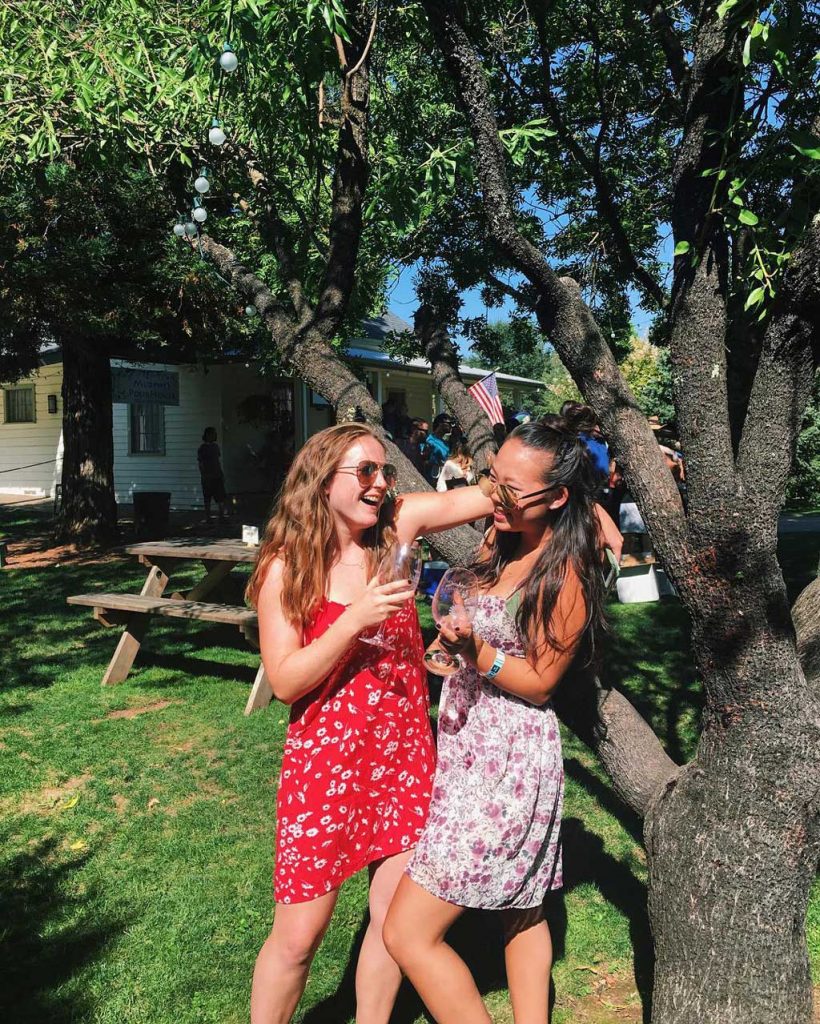 Murphys: Calaveras' Culinary Center
There are so many really great restaurants here that you'll feel spoiled for choice. Our chefs take their menus very seriously – offering exquisite food at affordable prices. In fact, there's a distinct possibility you'll find your favorite ever dish here in this beautiful, historic town. Go to the full list of restaurants.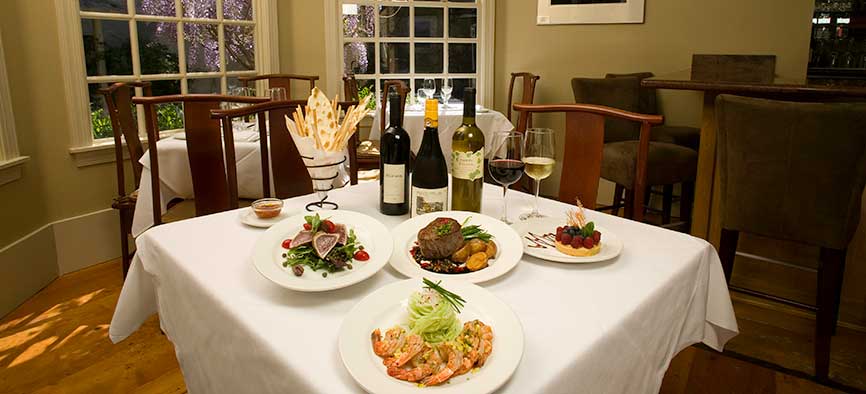 Whether looking for fine dining, or casual trendy fare, Murphys has you covered.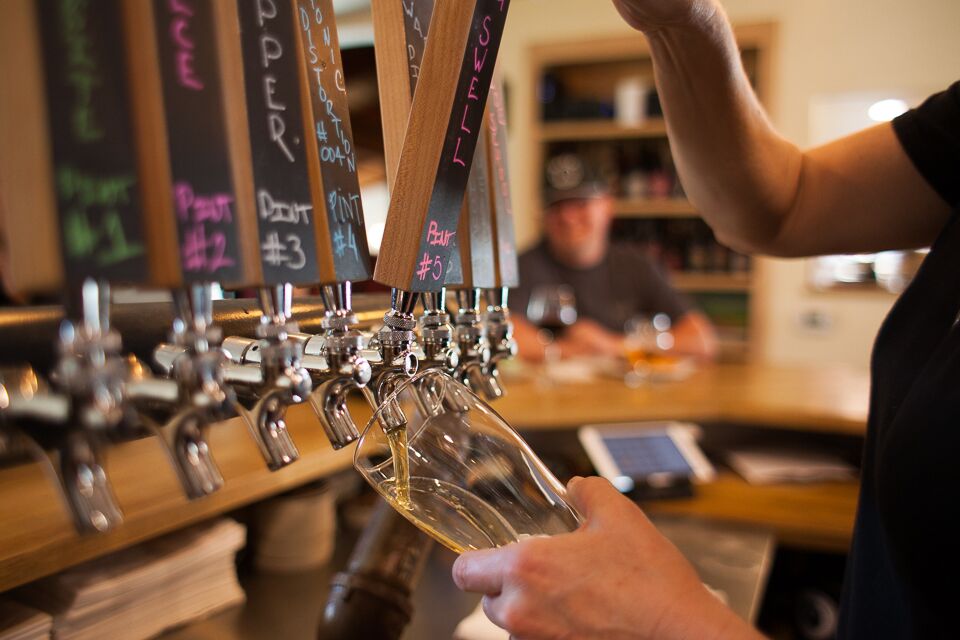 Murphys: Boutique Shopping
You can't find a more picturesque shopping experience anywhere, and you'll love our boutique shops. Find one of a kind pieces in our clothes and accessories shops, spices from around the world, olive oil tasting, antique bathroom fixtures, hand-crafted candles, books, beautiful housewares, arts and collectibles and adorable kiddie clothes & toys. In addition, all of our wine-tasting rooms offer retail items from the nutty to the beautiful. Get the full list of boutique shops.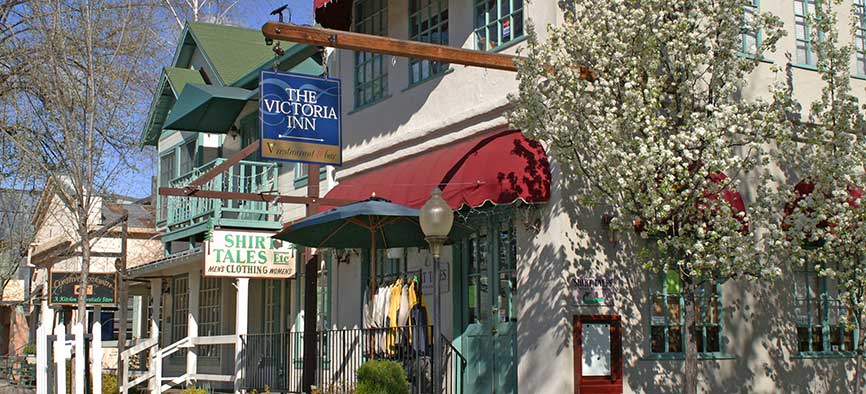 Murphys: Lodging
Looking for a Gold Rush era hotel or B&B, look no further! You can stay right in historic downtown or a vacation cottage or studio a little further out from the hustle and bustle of Main Street. With multiple picturesque lodging options and two affordable motels all within walking distance to wine tasting, shopping and dining, you'll easily find your vacation haven in Murphys, California. Get the full list of lodging properties.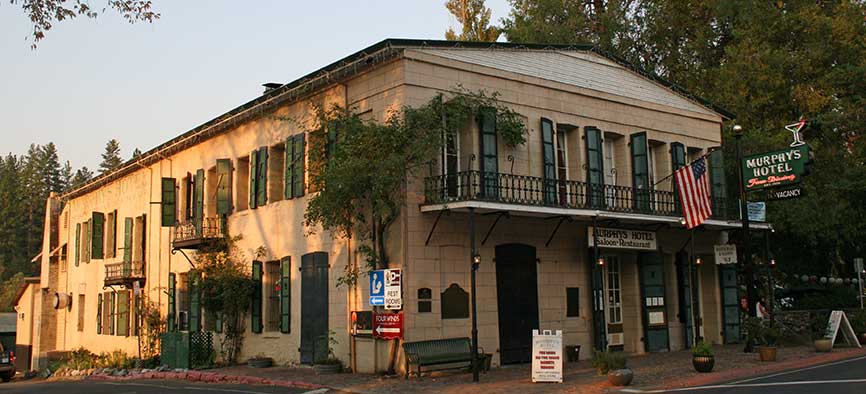 Murphys: Arts and Culture
The friendly, laid-back culture in town is a significant contributor to Murphys' appeal. This is one of the most welcoming places you're ever likely to visit with a community that organizes hugely popular events and small, exclusive gatherings, making the most of every aspect of this lovely town and its picturesque location. Here you'll find arts in abundance from hands-on classes to performances and showings, hand-crafted artisanal jewelry, sculptures, imagery and objects, plus beautiful scenery you'll want to capture on canvas and in your lens. It's an inspiration for the creative and has attracted makers and artists from all over California.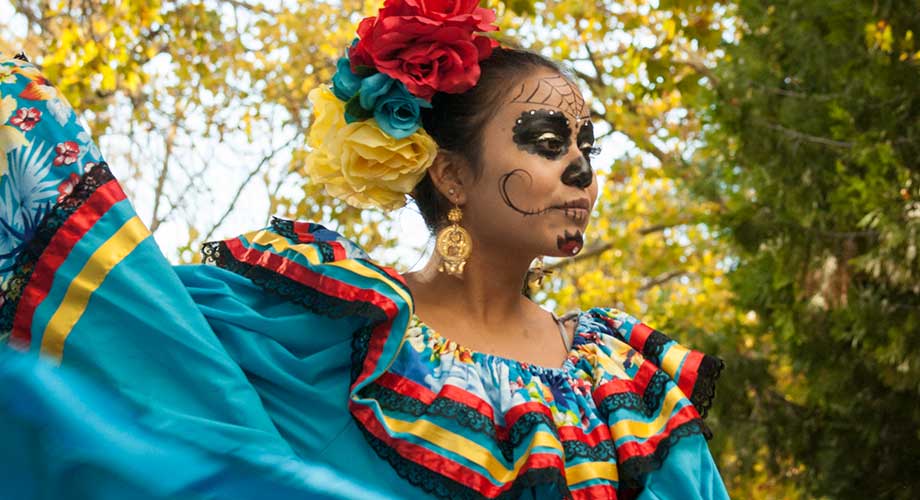 Here's what the LA Times had to say in their 2017 article on Murphys' culture of wine and art.