Calaveras Photo Galleries Access Form
PLEASE COMPLETE THE FORM BELOW: Get immediate access to our photo galleries in all of these different categories by completing the form below. Completion of the form is required for access. Want to know what topics are available before filling out the form? See example categories at the bottom of the page. Questions or problems? If the form doesn't load immediately you can try refreshing the page, using an incognito window, and/or using a different browser. If the problem persists, or you have any additional questions, please email [email protected] or call 209-736-0049 during regular business hours and we will get back to you as soon as possible.
The form should display immediately below this headline. If you don't see it, please refresh the page.
---
Example Gallery Categories
(not clickable)
Boutique Shops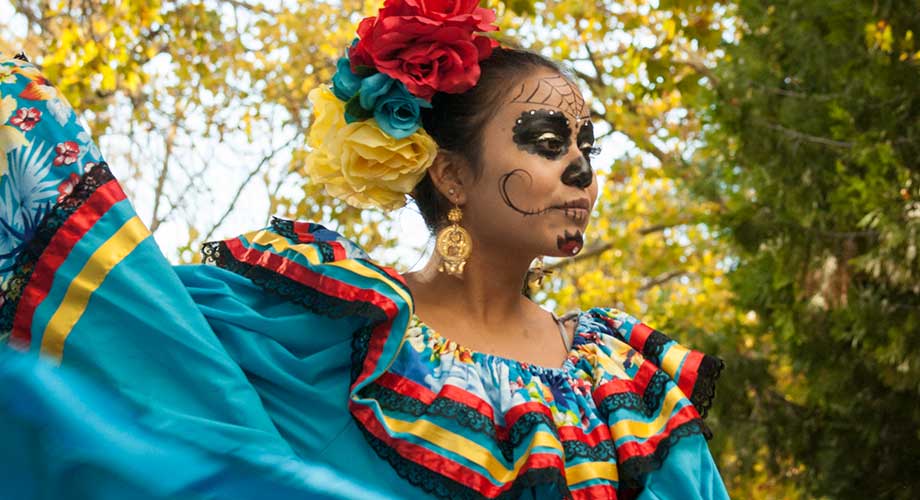 Events & Festivals
Food & Wine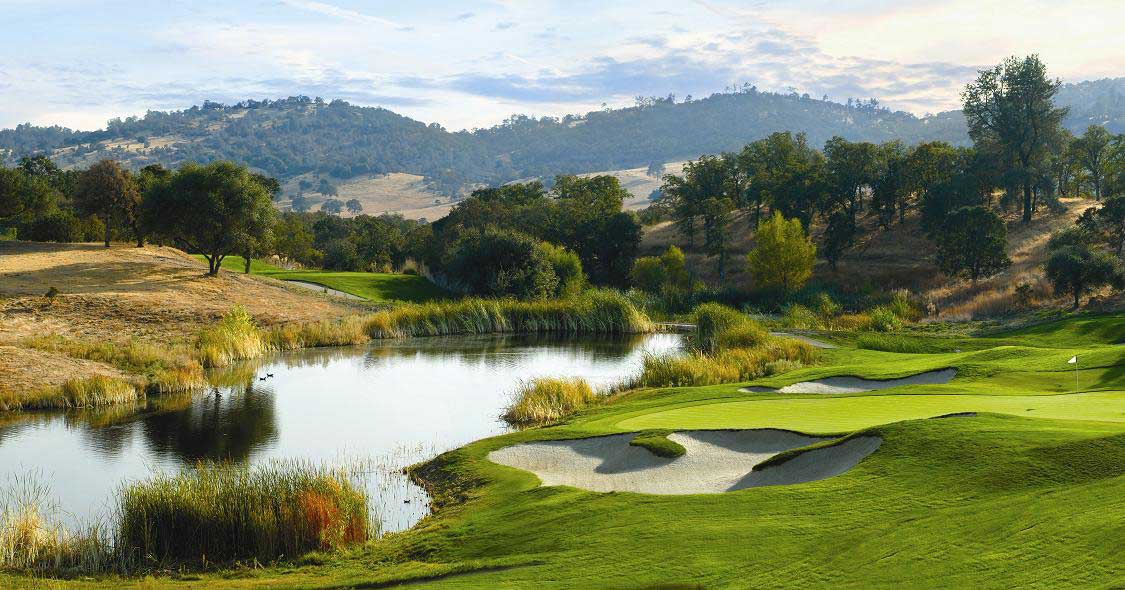 Golf Courses
History & Towns
Lakes
Lodging
Outdoor Recreation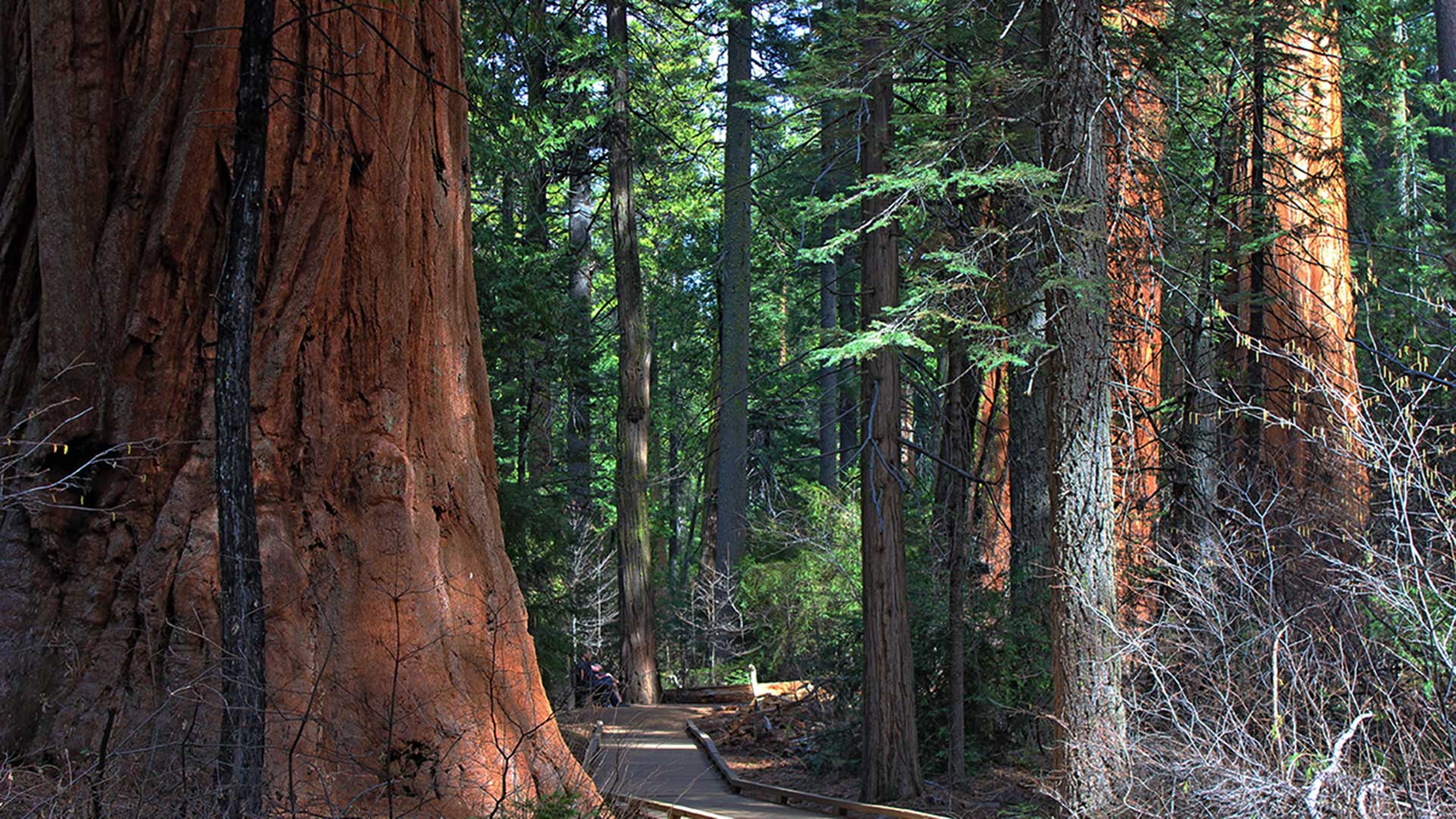 Scenic Environments
Weddings