Bear Valley Mountain
Bear Valley Mountain is a four-season destination offering fun, outdoor recreational opportunities in a spectacular setting. In the winter enjoy skiing, snowboarding, cross-country skiing and snowmobiling through pristine wilderness like nowhere else.
Stanislaus National Forest
The Stanislaus National Forest is home to some of the most spectacular High Sierra environments. Explore miles of trails on snowmobiles with Bear Valley Snowmobile, hike, bike, snowshoe and Nordic ski through these beautiful environments with Bear Valley Adventure Company. Enjoy mountain climbing, mountaineering and snowshoeing adventures. Hiking and biking is spectacular in two federally designated wilderness areas: the Mokelumne Wilderness and Carson-Iceberg Wilderness.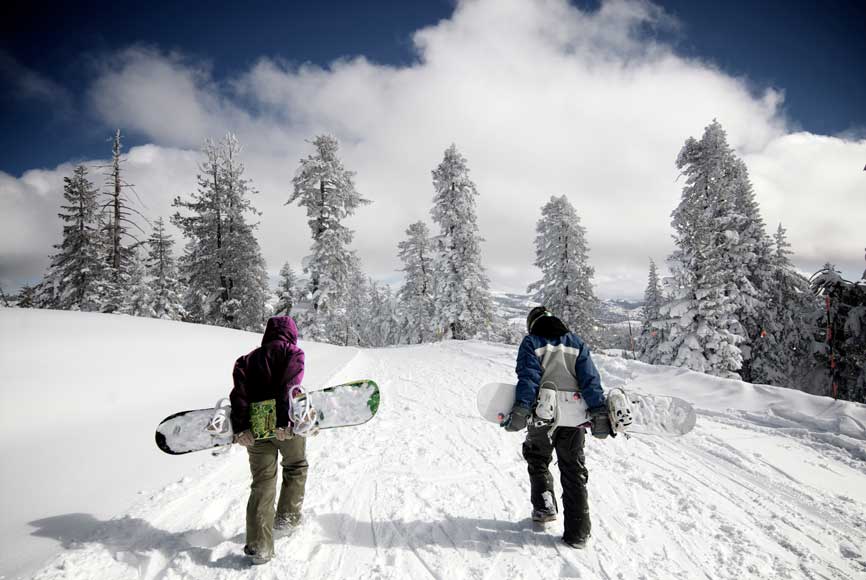 This huge wilderness area contains some of the most breathtaking scenery in the Sierra Nevadas.
Lakes & Reservoirs
The high alpine lakes in the Sierra are some of the most picturesque you will find. And their cooler temperatures are perfect for enjoying in the summer heat. Here, you will find Lake Alpine, Spicer Reservoir, Union & Utica Reservoirs, Mosquito Lakes and Highland Lakes.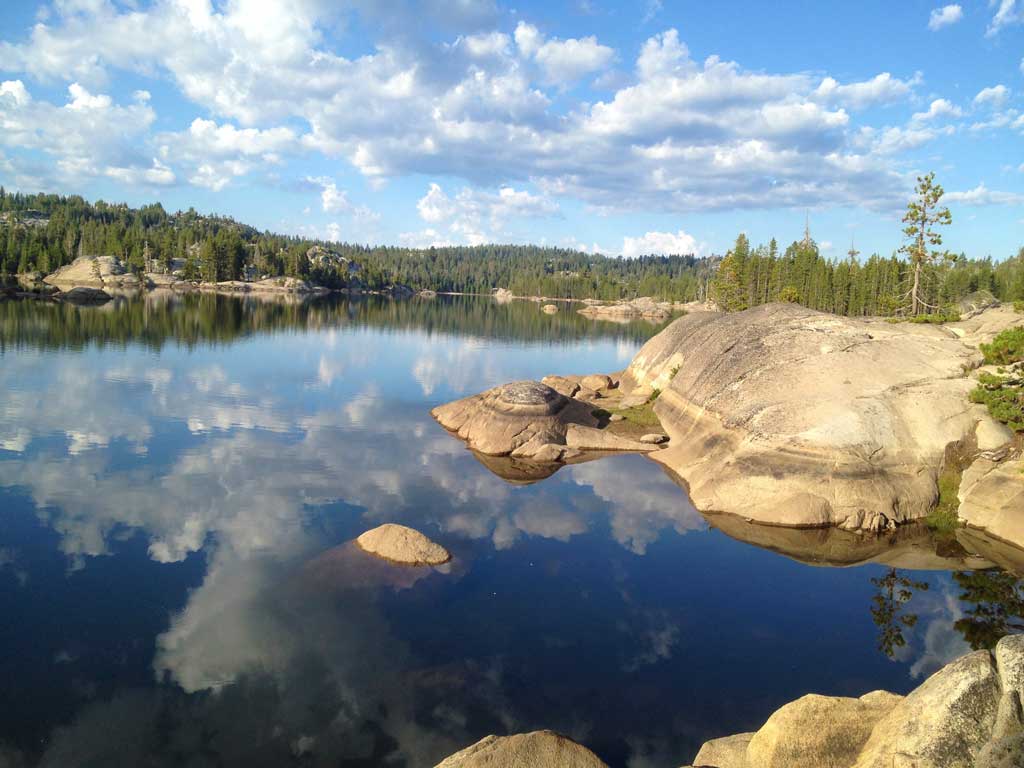 Hikes
Bear Valley is home to the Upper Mokelumne Coast to Crest Trail. The Pacific Crest Trail also passes through here, and there are multiple wilderness hikes you can take exploring these areas.