Perfectly nestled in the heart of Calaveras County, Angels Camp delivers on family-fun, history, outdoor adventures, and the world-famous, one-and-only Jumping Frog Jubilee. We are easily located an hour and a half from Sacramento Airport or Yosemite or a little over two hours from San Francisco, San Jose, or South Lake Tahoe. In Angels Camp, we sit above the fog and below the snow and have the flexibility to experience all Calaveras has to offer and beyond. Check out some Angels Camp faveorites…
1. The Jumping Frog Jubilee & County Fair – Third Weekend in May
One of the longest running fairs in California, this four day event draws participants from towns not only all around the country, but also all around the world. Located in the beautiful rolling foothills of California's Gold Country just outside our quaint Gold Rush town of Angels Camp, the international Calaveras County Fair and Jumping Frog Jubilee is disguised as a small town fair harkening back to a simpler era. But don't let appearances fool ya. The Calaveras County Fair and Jumping Frog Jubilee blends good ol' fashioned fun with a hearty dollop of world literary history. Held the 3rd weekend in May each year (Thursday through Sunday), the Calaveras County Fair and Jumping Frog Jubilee commemorates the story that launched Mark Twain's career, The Celebrated Jumping Frog of Calaveras County.
2. Calaveras Celtic Faire – 2nd weekend in March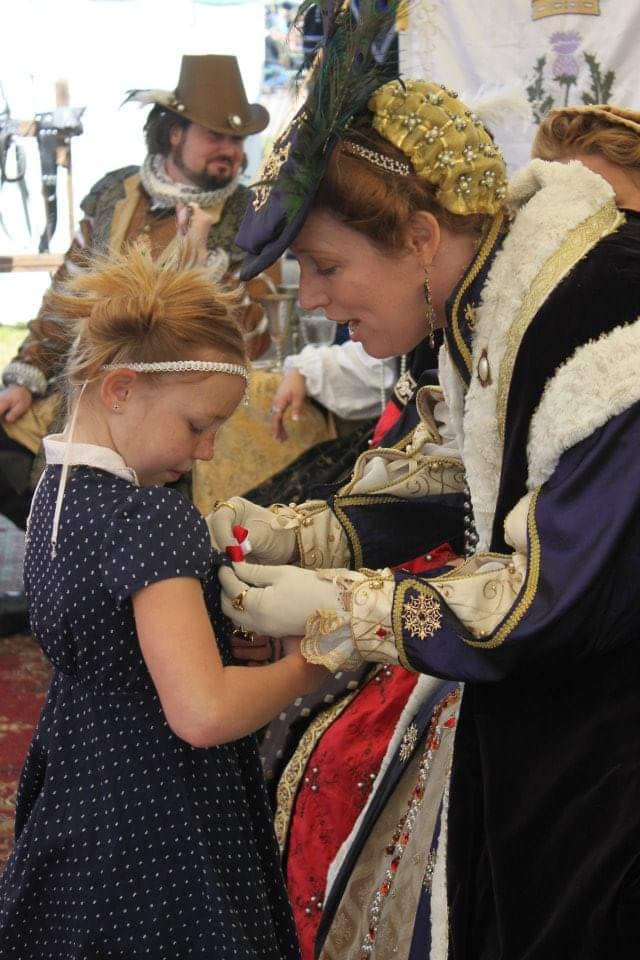 The Calaveras Celtic Faire is the largest Celtic Event on the West Coast – Celebrating the cultures of Brittany (Breizh), Cornwall (Kernow), Wales (Cymru), Scotland (Alba), Ireland (Éire), Isle of Man (Mannin, or Ellan Vannin) Galicia (Galiza), and Asturias, (Asturies).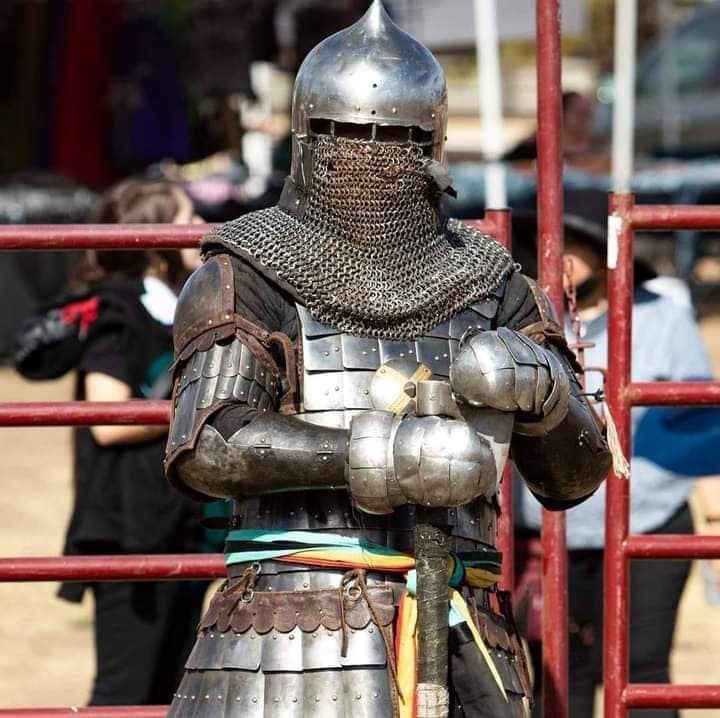 Featuring the Imperial Knights Tournament of Champions – Imperial Knights Production Company produces an exciting medieval tournament with spectacular stunts on horseback, jousting and top-of-the-line, hand-to-hand combat with a variety of medieval weapons, so come cheer on your favorite knight! Live music from such bands as The Wicked Tinkers, Golden Bough, and The Black Irish Band. Enjoy great entertainment by The Great Manis O'Tool and The Hearts of Kyber, and see what the Whiskey Experience and Blind Whiskey Competition are all about. Watch Scottish Royalty grace the commoners with its presence. Hear the infectious and haunting skirl of the bagpipes as they march through the fairgrounds and learn all about the different clans and societies throughout Scotland, Ireland, Wales, and Great Britain – is yours listed? You will almost believe you are in the Scottish Highlands with the backdrop of the soft, green, rolling hills dappled with frolicking horses at the Calaveras Fairgrounds.
Friday is an educational day for families and students. No alcohol is served this day because the focus is on cultural and historical learning. See the Faire's full schedule here.
3. New Melones Reservoir
New Melones Reservoir, operated by the Bureau of Reclamation, is about 60 miles upstream on the Stanislaus River and only a mere 4.2 miles from historic downtown Angels Camp. With 2.4 million acre feet of water and 100 miles of shoreline, there is plenty of space to enjoy fishing, boating, water skiing, swimming, etc. The reservoir serves as the boundary between the historic mining towns of Sonora and Angels Camp on Highway 49 around 1100 feet in elevation in the foothills of the Sierra Nevada Mountains.
Boasting two campgrounds with 144 campsites, three day-use areas, two boat launch ramps, a fish cleaning station, swim beach, a full service marina, fuel station, and store, and over 30 miles of hiking and biking trails, New Melones is perfect for spring wildflower viewing, mountain bike adventures, or catching bass, trout, or kokanee. Bring your pups and keep them on a leash at all times. Stop by the year-round visitors center/museum just south of the Stanislaus River bridge, open 10:00 to 4:00 every day. Here you can explore exhibits telling the story of the indigenous people, the Miwuks, and the gold rush era of the "submerged town" of Melones. The New Melones Visitor Venter will also have some ranger-guided nature hikes and evening campground programs in the summertime. Enjoy nature and bird watching – maybe even spot a bald eagle!
4. Historic Downtown Angels Camp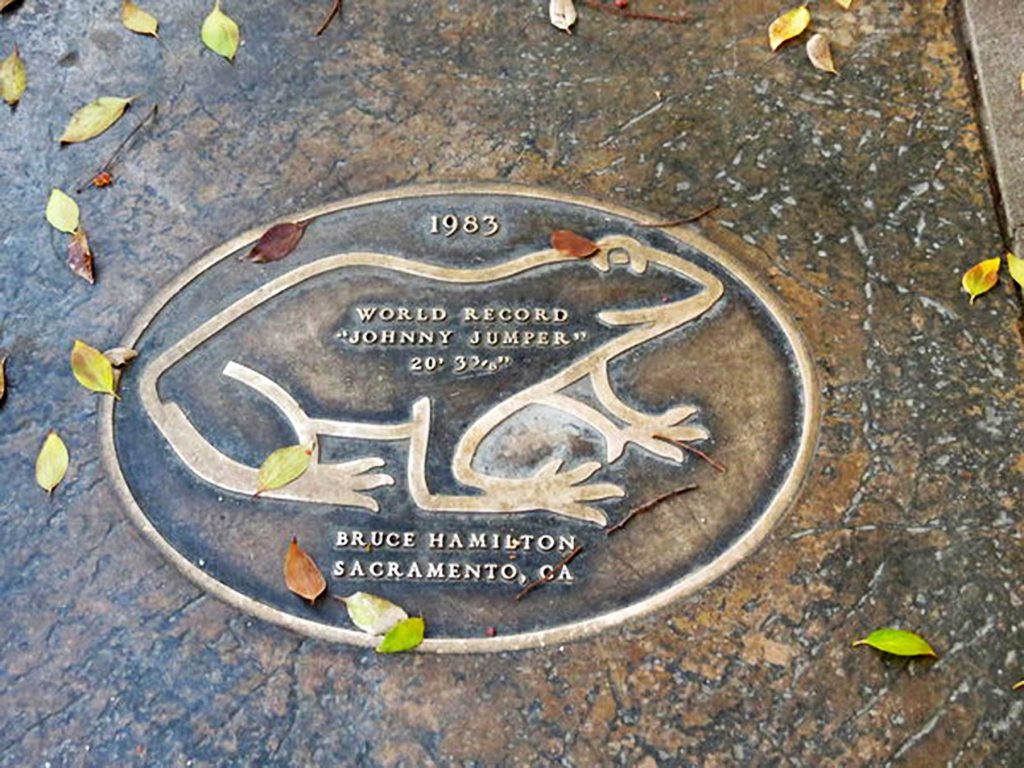 Los Angeles has its Hollywood Walk of Fame, and Angels Camp has the Frog Hop of Fame. Considering that international frog jumping contests have been taking place in Angels Camp every year since 1928 except for one year it was cancelled during WWII, and in 2020 because of the COVID pandemic. Each year we immortalize the winning frog and frog wrangler in brass in our historic sidewalks. We might take frog jumping a little more seriously than most, but can you blame us?
Historic downtown Angels Camp is home to charming, boutique shops, a bakery, restaurants, a 1930's era art deco movie theater showing the latest movies in comfy reclining seats you find in big city theaters, and the Utica Hotel, which is currently undergoing restoration. Stroll Main Street using our historic walk tour map in the back of the Calaveras Visitors Guide. Can you find the chicken ladder? If you want to know more about that, keep reading where you can find out more at the….
5. Angels Camp Museum
The Angels Camp Museum, gift shop, and Calaveras Visitors Bureau are all three located right inside the main building of the museum. Here you'll find Calaveras-made honey, olive oil, coffee, ceramics, and snacks, Gold Rush era souvenirs, one-of-a-kind hats and shirts, books on local history, and much more. Visit us to purchase great mementos of your visit to Angels Camp and Calaveras County!
Home to one of the largest collections of carriages and wagons in the nation, Angels Camp Museum is an international destination with more than 30,000 square feet of exhibits on Gold Rush history. Visitors can stroll through the beautifully landscaped historical 3.5 acre park to explore extensive indoor and outdoor exhibits that include Mark Twain, ranching, mining, and minerals. Engage in interactive exhibits like the human frog jump where you can try to out-jump Rosie the Ribiter and and learn how to gold pan just like the miners of 1849. Find out about local blacksmith and circus strongman, Big Nels! You can also see the free exhibit of one of the oldest and best preserved little red schoolhouses in the state, the Altaville Schoolhouse, just down the road from the Angels Camp Museum.
6. Greenhorn Creek Golf Course
Greenhorn Creek Golf Course and Resort lies at the ideal 1500′ elevation mark, making it perfectly situated for year round golf and enjoying picturesque landscape in idyllic temperatures. On warmer days, there is nothing better than twilight golf, with discounted rates and spectacular long evenings capped off with a vintage cocktail, locally crafted glass of wine or an ice cold beer; it's a picture-perfect time to hit the links.
This Robert Trent Jones par 72 course in a classic parkland setting is surrounded by rolling hills dotted with ancient oaks and 360 degree views for days. Be sure to stop into their well-stocked pro shop, have lunch or dinner at CAMPS Restaurant, or relax on the patio by the wood fired pizza oven and bocce ball court with comfortable outdoor sofas, chairs, and tables.
7. Certified Farmers Market – 2nd Friday in June to last Friday in September
Known as "Fresh Fridays," the certified Angels Camp Farmers Market features delicious, locally produced fruits and veggies, fresh-baked goods, hand-crafted items, live music, and local wine and food for purchase. This farmer-focused market begins the second Friday in June and runs through the last Friday in September. Our favorite Friday evening consists of picking up some local produce, grabbing a bite from one of the food trucks on-site, pairing it with a glass of local wine from a different Calaveras winery each week, then sit back, relax, listen to some great live music, and enjoy the warm summer evening.
In years past, the market was located in the middle of town at the Utica Park. Thanks to amazing city and community leadership and community groups, funding was raised and grants were given to give our beloved park HUGE improvements like a new play structure and kitchen/bbq area. Soooo… the Angels Camp Farmers Market has temporarily moved to the Angels Camp Museum.
You can get updated information on the featured wine and music for the week by visiting Angels Camp Business Association website. Sorry, no outside food or drink allowed, and, ugh, no dogs allowed. This one hurts because we absolutely LOVE our four-legged friends in Calaveras! But, in order to remain a true Certified Farmers Market, dogs cannot be on the property.
Want to be a vendor, musician, or sponsor of the event? Contact the Angels Camp Farmers Market Manager at the Angels Camp Business Association office at 209-736-1333 or send them an email at angelscampfarmersmarket@gmail.com.
Need a place to stay while you visit? Click here for more info or…
Give us a call at the Visitors Center 209-736-0049. Or better yet, come in and see us at the Angels Camp Museum 753 South Main Street, Angels Camp, CA. We'd LOVE to meet you!